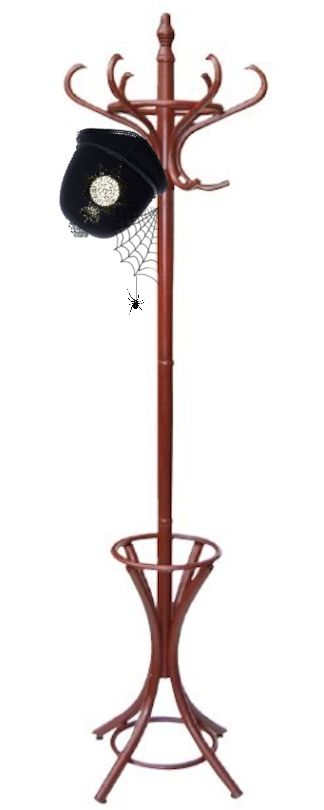 Welcome to the web site of the Wiltshire Branch of the National Association of Retired Police Officers. NARPO is the only national association representing the interests of retired Police Officers.

The Objects of our Association are to safeguard the rights of Members, and to promote measures for their welfare with particular regard to Pensions.

In areas where the local Police Service no longer provide welfare support for retired officers, NARPO now fulfils that role. Wiltshire is one such area.

We are always pleased to welcome new members, who are encouraged to join us at any of our meetings or social events.



The Wiltshire Narpo Web Site now has its own RSS (Rich Site Summary) feed which enables users to be made aware of changes to the sites contents via a mobile phone or tablet device.
To use this feature you will need to install a mobile phone or tablet app named 'FeedReady'

From an Apple iphone or ipad search and install 'FeedReady' from the Apple itunes app store.

From an Android phone or tablet search for 'FeedReady' from the Google app store and install
Once installed open the app on your mobile device and click on the + sign and in the feed address area type in the url of the Narpo Wilts web site which is
http://www.narpo-wilts.org.uk
when you next open the feedready icon just click on this Narpo link within the app and you will see a resume of any new ammendments to the web site
This app can also be used for any other site which uses RSS such as BBC news
If you are viewing this site as retired police officer and prospective member, you may also wish to take a look under the tabs above. Whilst access to most of this site is available to all, the members section requires a username and password.

Prospective members wishing to view this section are invited to apply to the Branch Secretary for a Username and Password through this link.

We welcome your comments about our site. To leave feedback or report a problem or broken link, please click here

General Data Protection Regulations (GDPR)
These Regulations came into effect on 25th May 2018
These Regulations govern the way data is processed in that it must comply with the enforceable principals of good practice
Personal Data must be;-
1, Processed lawfully fairly and transparently
2, Collected for specified, exlicit and legitimate purposes and not further processed in a manner incompatable with those purposes
3, Adequate, relevant and limited to what is necessary
4, Accurate and where necessary kept up to date
5, Not kept longer than is necessary for the purpose
6, Processed in a manner which ensures appropriate security
The Link to NARPO privacy policy is http://www.narpo.org/privacy-policy/